Good Noise Music Festival







As a result of the global pandemic, experiences are rapidly shifting to virtual spaces. The challenge for this project was to create & brand a hybrid event, focusing on raising interest, awareness, and engagement.

Good Noise Music Festival embraces the new ability to attend music festivals from the comfort of your home. Unlike an in-person festival, full with flashing lasers and noteworthy Instagram influencers, your experience is stripped down to you, the performers, and the music—and at its essence, music is just good noise. Using casual language, eye catching colors, stretched type, and wavy visuals, Good Noise distorts the past, pre-pandemic status-quo with a new perspective, platforming artists who do the same.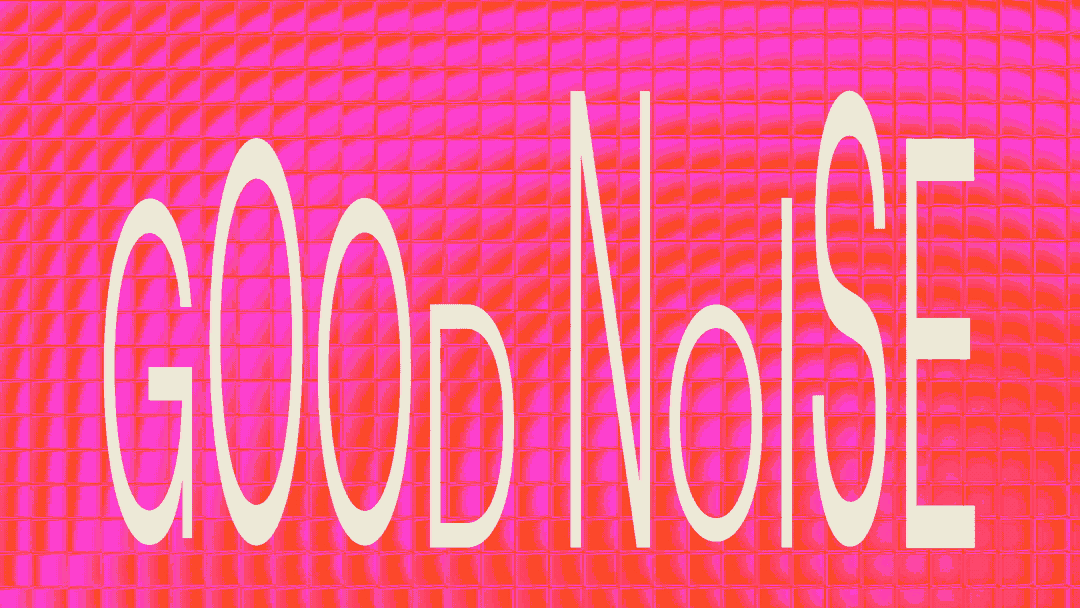 Instagram Ads





Banner Ads





Promotional Application